Click on one of the images below to view a recording of the:
Centenary Mass from St Colman's Cathedral Cobh
- Sunday 25.08.2019
or a recording of the
Inaugural Recital of Restored Pipe Organ
- Wednesday 28.08.2019


---
SPECIAL DAY TV
Live High Definition Streaming
Off air at present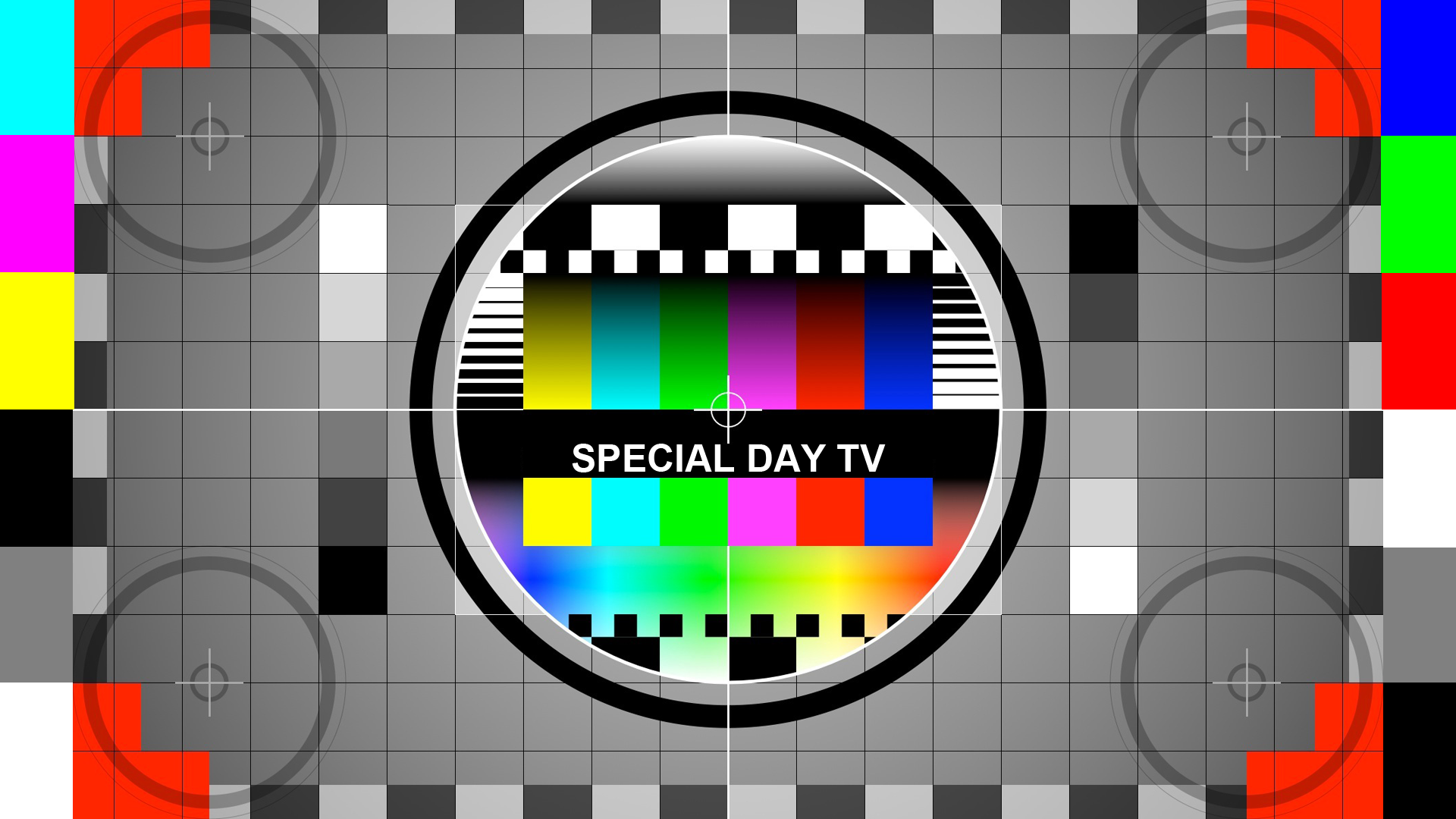 <! iframe src="https://player.vimeo.com/video/355793805" width="800" height="450" webkitallowfullscreen mozallowfullscreen allowfullscreen>
We broadcast in HD live on the internet events such as church services, wedding ceremonies, business presentations,
product launches, education and training sessions, college graduations, conference presentations and more.
Using multi camera facilities we stream HD video and HD audio using the latest technology.
Viewing of live web casts may be public or password protected.
We also record the event and make it available for viewing online later.
If you have any special event you wish to webcast, if you have any questions or require further information
our contact details are below:
---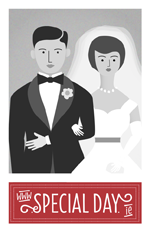 SPECIAL DAY TV
Emerald Hill Studio, Upper Road, Crosshaven, Co Cork, Ireland.
Studio N° +353.85.282.7711 eMail: live@specialday.tv
©Special Day TV 2019